Role Playing Game Day
Date: Saturday, 17. April 2021, 12:30
Location: Online
---
Once again we're cooperating with SwissRPG to bring you Dungeons & Dragons and other role playing games! Join other players on a fantasy adventure over the course of a few hours and share epic stories with friends and strangers alike.
Beginners are welcome, so if you have little to no experience, now is your chance to try! Seasoned players are welcome too of course :)
What to expect
This games is a one-shot intended for players of all levels. We will play the adventure over several hours all the way to its conclusion. If you're new to this, fret not, the Game Masters will guide you through everything.
Also, we will use a tool called Gather.Town for the event, a virtual space which visually represents the venue where we will play. You'll find many tables there as well as social spaces to mingle.
Adventures
Registration is required if you want to participate in one of the role playing games. Spots are limited so register quickly!
Registration under the following links (you will have to create a Meetup account to register for the games):
SIGNUP OPEN
We update the number of spots manually about once a day, so it might not be exactly correct
About the cost, pay what you want!
Normally the ETH RPG day games cost 5.- for students and 10.- for externals to attend, but this year you decide what the value of this event and our efforts is. Once you have paid something, you will be eligible for our giveaways:
swissrpg.ch/pay-what-you-want/
What to prepare
You will need a webcam, a microphone and a desktop browser. When you signed up for the adventure, it is also important to join the SwissRPG discord and link your meetup account there. This can be done with the hyperion bot. Further instructions in the SwissRPG discord . When you accomplished this, a additional text channel will appear where you can interact with your game master.
Giveaways!
We're happy to announce that we will have great giveaways to win at the event. If you are signed up to a game, you will have a chance to win one of several special giveaways:
* Offered by our sponsor Beekeper (beekeeper.io): a 50.- voucher for all your RPG needs and a one-year D&D Beyond Master subscription.
* Offered by our partner Tactica Games (tacticagames.ch): the Candlekeep Mysteries D&D book, the Dice Macabre dice set.
The raffle to find the winners will happen at 15:30. Anyone who has made a payment to participate in the event will participate in the raffle. GMs don't need pay anything but can also win. Note: physical prizes can only be shipped within Switzerland.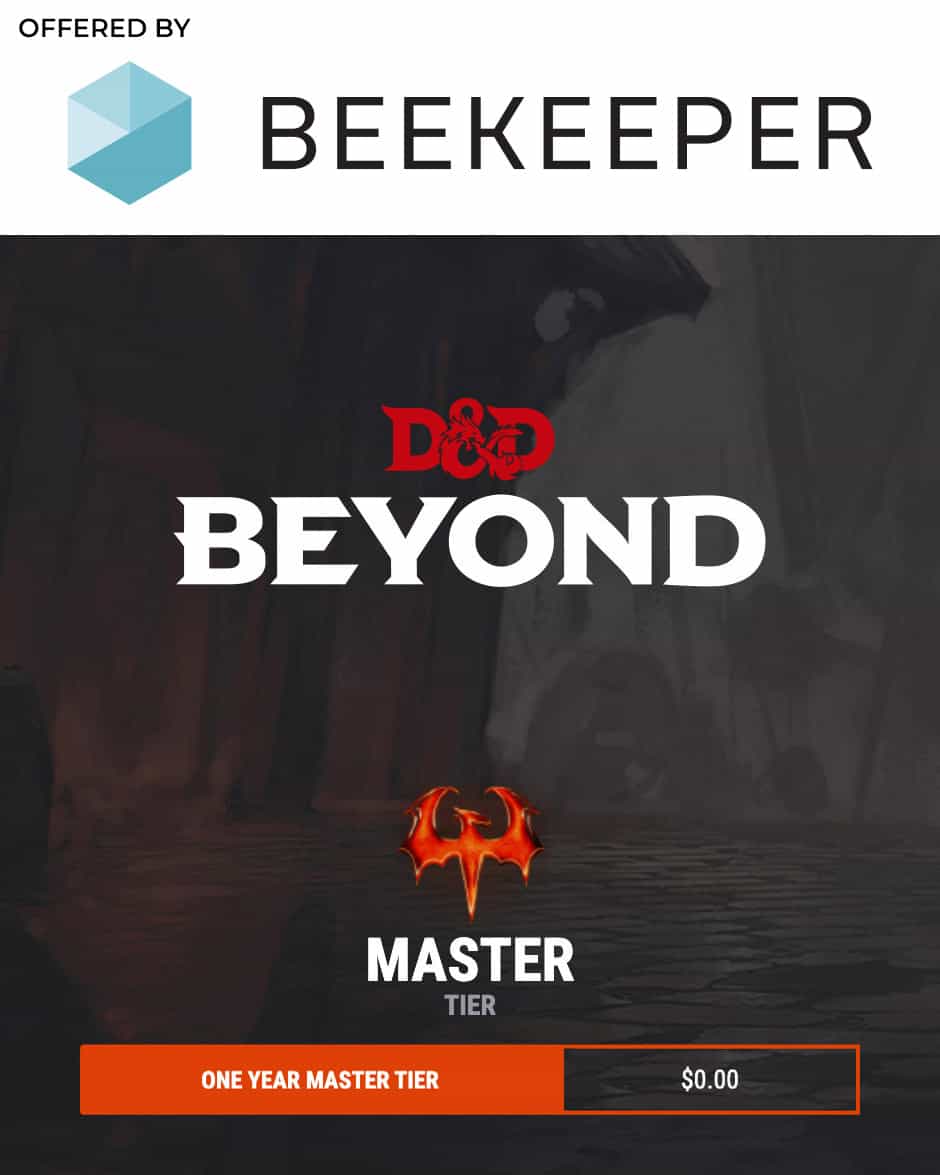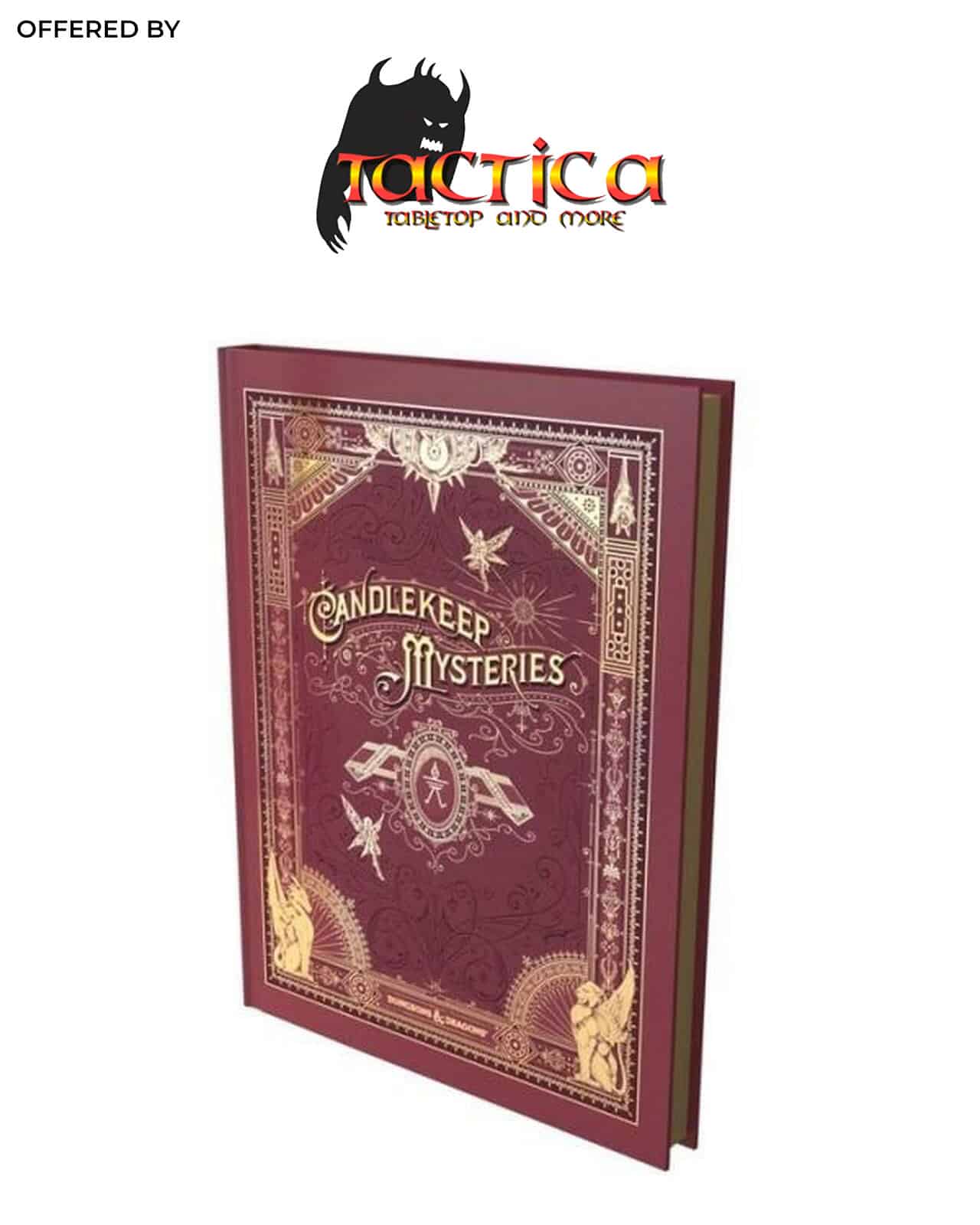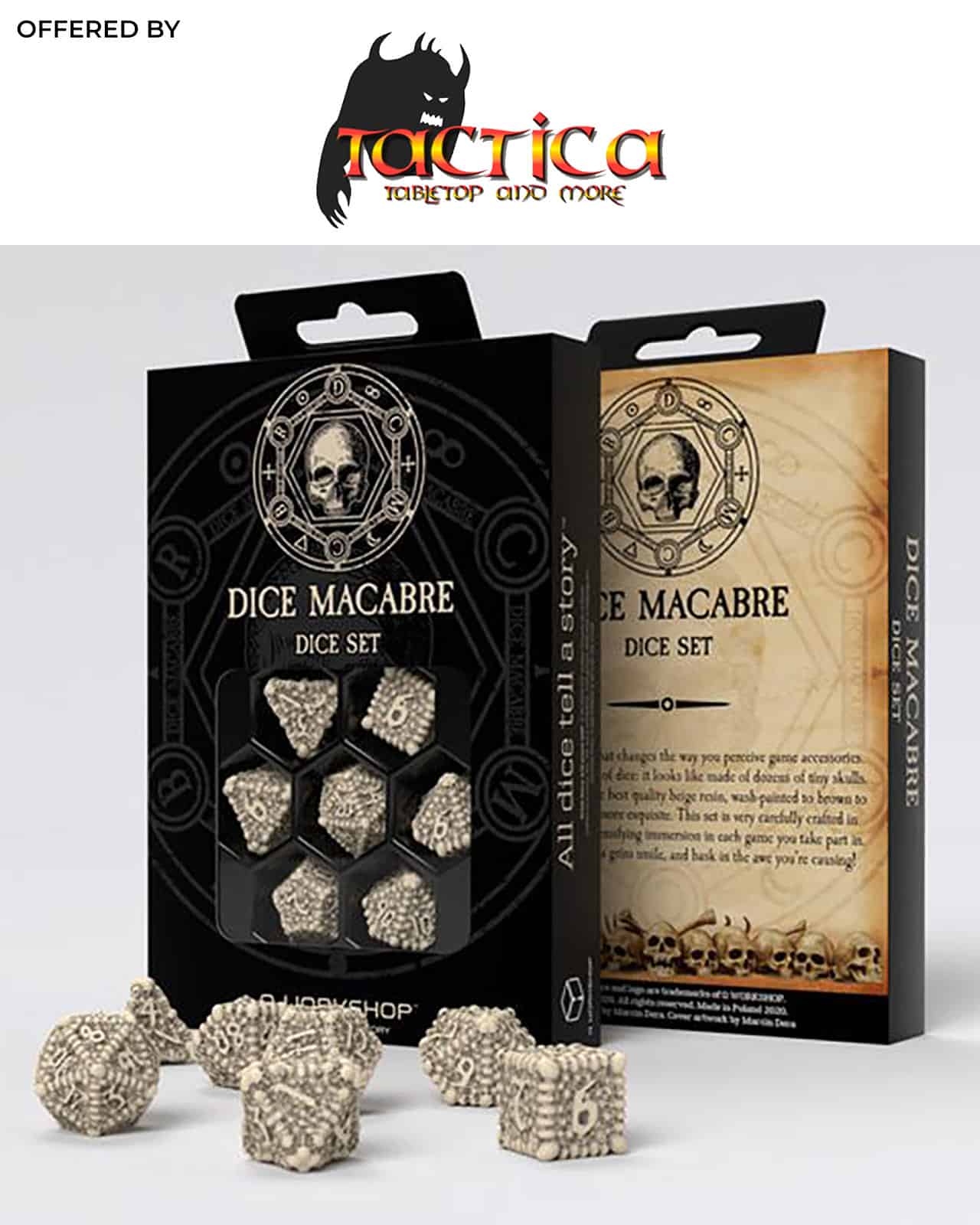 You can pay with the following link by credit card or twint:
swissrpg.ch/pay-what-you-want/
Sponsors
The Event is hosted on the Platform Gather.Town which is not free of charge. This charged amount is paid by our sponsor Beekeeper. Additionally they also contribute the main prize of the raffle. They create an internal communication platform for companies and if you are interested in a job in within the IT sector, you should definitly check them out.
Our other sponsor is Tactica they sponsor the other two prizes in the raffle. They sell a wide range of pen and paper equipment, from minis across dices and books. Check out their store in Oerlikon.
Partner
SwissRPG is a one non profit association of Switzerland that enables players all over the country to discover and play tabletop role playing games. Join them to play Dungeons & Dragons and many other pen and paper games.
swissrpg.ch